People
Side by side,
in order to go forward.
People
Our feet are planted firmly in our future.
Our history is also our future. It derives from our fathers, from our grandfathers, from those who understood that we could only obtain positive results by acting in unison. Only the union of lots of people in a cooperative could create a new environment in which to live with dignity, working the land profitably even with small areas of vineyard. This is what we did when, in 1963, we founded our cooperative, in order to produce high-quality wines of which we are justly proud.
We are above all a close-knit group, making wine with passion
Solidarity and great hope for the future
In 1913, at Nonantola, near Modena, the first cooperative winery in Emilia Romagna was founded, in order to gather together small-scale vine –growers and guarantee them dignity and respect. Today, Romagna's cooperative movement, of which Terre Cevico has been a part since 1963, represents a virtuous system that creates an income for all of its members, equitably and responsibly. This system increases the overall value of our lands and our products, providing the market with high-quality wines, at the right price.
Today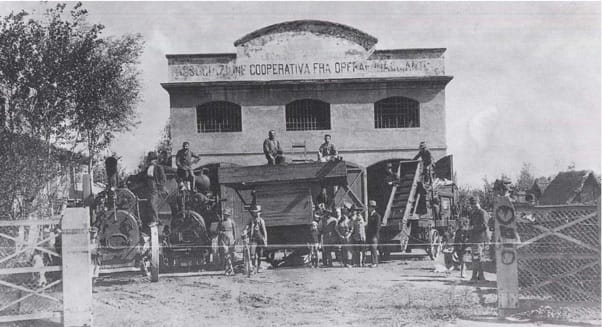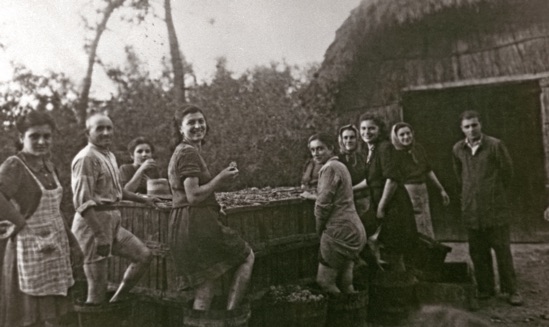 Today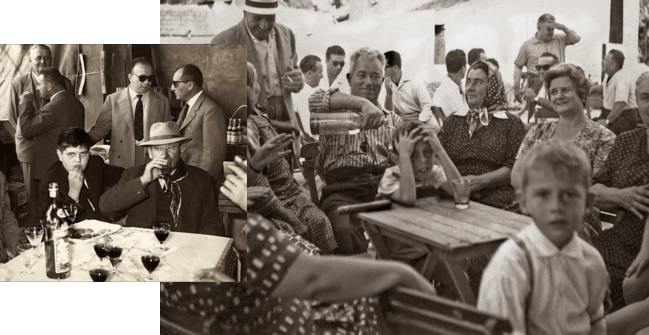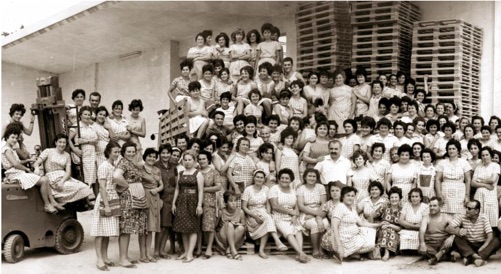 Today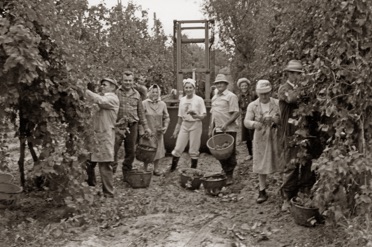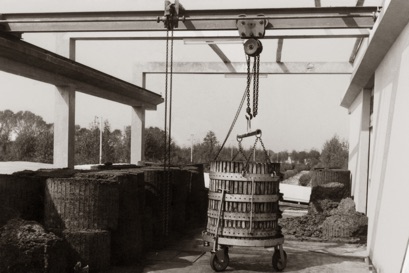 Today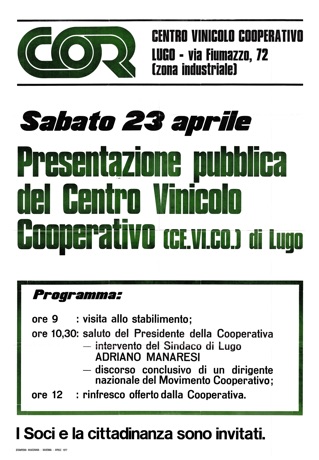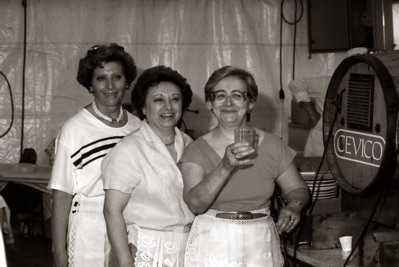 Today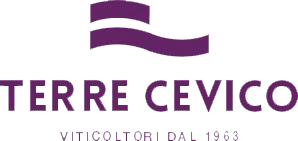 Today
We support
Our members with technical help in the vineyards
5.000
Families of vine-growers
Our goal
Is to give our members the best possible income
We think in a collective fashion: that is our strength. Our members play an active part in production, from harvesting the grapes to vinification in our bottling facilities at Lugo di Romagna, Forlì and Reggio Emilia, and they are also involved in the strategic decisions regarding the promotion of our brand. That's because we all own Terre Cevico, and our goal is to continue growing, together with our wines.

Vinifying
quality.
Every year, we harvest and vinify
more than 14O million kilos of grapes.
For every one of our wines, whether they are DOCG, DOC, IGT or Vino da Tavola, the most important ingredient is quality: that of the grapes, of their processing, of soil selection, and of the technical staff, whether they be agronomists or winemakers.
Because we know that it is only by maintaining a high standard of quality that we can compete successfully in the Italian and European markets. What we want is for everyone who tastes our wines to say "Wow, that's good!"